Guardian angels
Making the world a better place for women and children.
WHO ARE WE?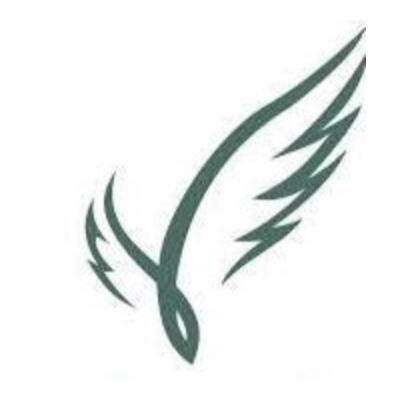 Here at Guardian Angels, we are driven by a single goal; to do our part in making the world a better place for women and children. Our decision making process is informed by comprehensive empirical studies and high quality data evaluation. We strive to build productive relationships and make a positive impact with all of our pursuits.
WHAT HAVE WE BEEN DOING?
With two locations serving you in Chattanooga and Cleveland, Tennessee, we have various activities and programs we partake in. Currently, we have three major programs ready to serve you and we strive to achieve efficiency with every new program added.
Food drives, Rent assistance, Utilities assistance, Housing Help.
Backpack drives, Christmas toys drive, Financial assistance for single moms with non-supportive fathers, Children advocacy to prevent child physical and sexual abuse.
Domestic violence victims help with Emergency, Temporary shelter, Transportation to and from court, and Housing assistance.
ACTIVITIES
Guardian Angels is in the business of changing and shaping lives. The work we do at our Women Empowerment Non-Profit Organization is aimed at providing a holistic approach to solving some of our society's biggest challenges. We make sure our partners are empowered by creating opportunities for individuals and communities.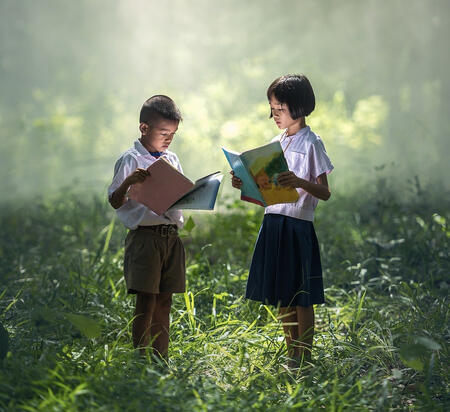 EDUCATION
With our organization's mission always in mind, we strive to find new strategies for dealing with this challenge. Education is something that we take very seriously, and our team is working each and every day to make a positive impact. Contact us to learn more about our commitment to this cause.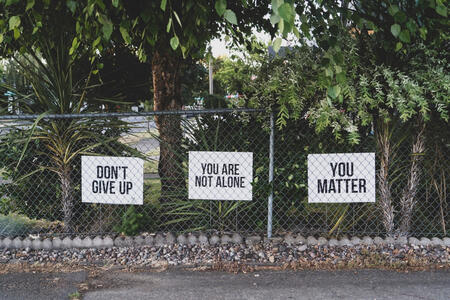 ADVOCACY
At Guardian Angels, we are dedicated to stepping up our efforts in addressing this issue. Advocacy is by no means an easy feat, but through cooperation and community empowerment we believe we can facilitate progress in this area. We are always striving to make a difference, and invite you to learn more and lend your support.
SUPPORT
With this initiative, our goal is to promote great opportunities for those in need. With access to the right resources, people can become empowered by their own abilities and gain the confidence to fulfill their potential. Learn more about our work by getting in touch with our team today.
CONTACT US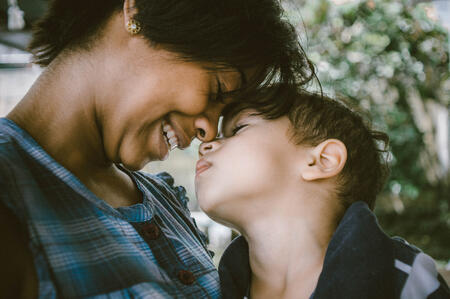 P.O. Box 671 Cleveland, TN 37364
423-298-7808

Chattanooga, TN Office
423-244-5865
Our Websites can be found at:
guardianangels.us
guardian-angels.carrd.co
HIRING
We are currently hiring a full time position for
"Multi-Lingual Social & Community Service Manager"

Due to the special nature of our clients, you must have working knowledge of
Urdu, Hindi, Punjabi, Hindko, and/or Bangla languages.

Please check our job order online at:
jobs4tn.gov or the Sunday edition of the Cleveland Daily Banner.
Alternatively, please email
[email protected] or [email protected]
for further detailed information regarding the position.